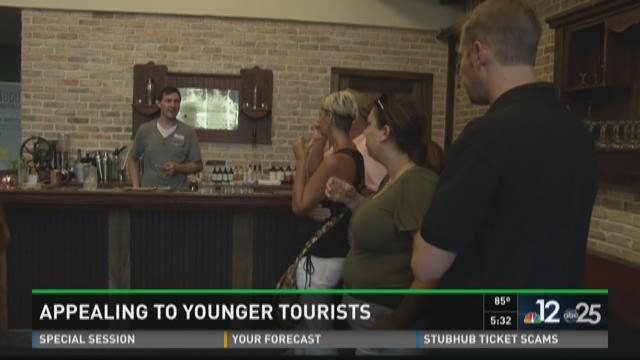 ST. AUGUSTINE, Fla. – Businesses in the nation's oldest city are realizing they need to lure in younger tourists.
According to a recent tourism survey, tourists don't want the same old things they used to on vacation.
That means places like St. Johns County – which thrives on tourism – are having to take shake things up in order to keep seeing the money-spending guests.
A St. Johns County survey from the first half of 2015 shows a slight increase in the guests who are labeled Millennials and Generations X'er's. It also shows a decline in the number of baby boomers, according to Glenn Hastings with the county's tourist development council.