ST. AUGUSTINE, Fla. — A man who didn't show up for work Friday was found dead in a home in St. Johns County, where investigators also found a small-scale marijuana grow operation, authorities said.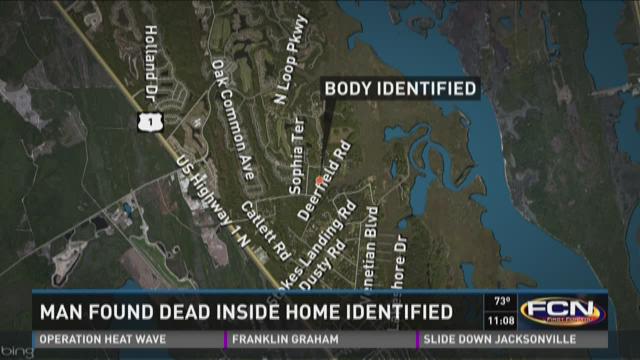 On Saturday, the St. Johns County Sheriff's Office identified the man as William Carey, 43, of St. Augustine.
The St. Johns County Sheriff's Office and a St. Johns County Fire Rescue Hazmat team were called to the scene, located in the 500 block of Deerfield Road, at some point, deputies said.
Foul play is not suspected at this time, according to the Sheriff's Office.