ST. AUGUSTINE, Fla. — Some described it as a disappointment, saying the Reggae Sundays event at the Conch House in St Augustine isn't quite the same now.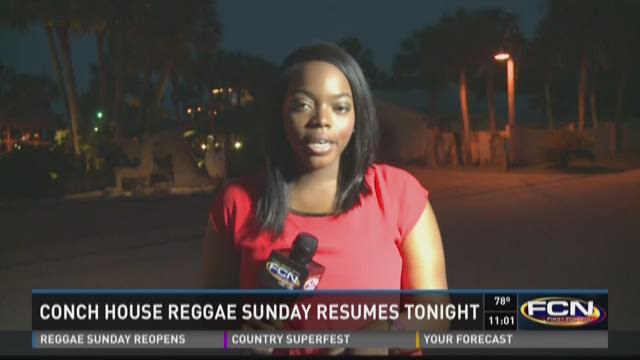 "I love the atmosphere. I love the water and everything. There's nobody there. It's just really sad that it's come to this point," said Lisa Hart, a customer.
Hart said she goes to Reggae Sunday every weekend.
"There's like 80 people in there when it used to be 500-600 people," Hart complained.
Two weeks ago, a fight that reportedly started between two women, turned into a free-for-all.
Cellphone video captured the chaotic scene, and what appeared to be security guards fighting customers.