Man shot 3 times by relative at St. Augustine gun range | News
ST. AUGUSTINE, Fla. — A 62-year-old Georgia man has been hospitalized after an 'accidental' shooting at a St. Augustine gun range Friday, authorities said.
Aaron Acklan, 62, of Darien, Ga. was listed in stable condition at last check, according to the St. Johns County Sheriff's Office.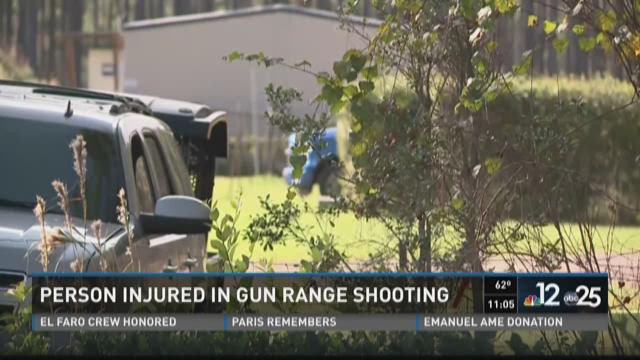 The shooting happened just before noon at Ancient City Shooting Range located at 3021 Range Drive.
The victim was shot in the "upper leg/lower abdomen" area while behind one of the targets at the target 25 yards away in a 100 yard stall, Lt. Bob Snell with St. Johns County Fire Rescue told First Coast News.
According to deputies, Acklan was behind the target, struck three times, and then fell to the ground.
The shooter has been identified as Acklan's brother-in-law, 71-year-old James Duffy
He was then airlifted to UF Health Jacksonville with life threatening injuries, according to SJCFR.
It does not appear to be a self-inflicted gunshot wound and it is unclear at this time why the person was behind the target, Lt. Bob Snell said.
Detectives continue to investigate, however the sheriff's office said "the incident appears to have been accidental at this time."