Smaller stages please the crowds at St. Augustine's 450th | News
ST. AUGUSTINE — The bulk of the crowds for St. Augustine's 450th gathered around the main stage near the Bridge of Lions. However, there were smaller stages scattered across downtown.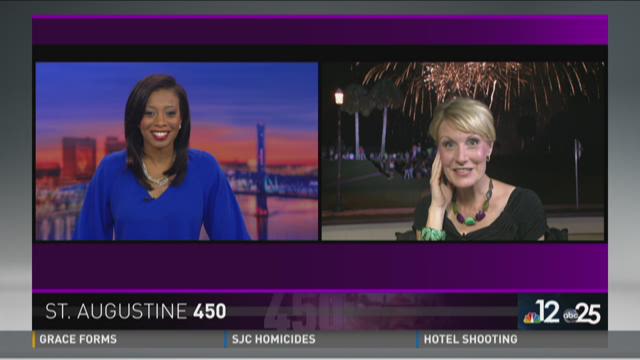 They were more intimate settings with local artists and bands. Many of the local bands have great followings. And people raved about the smaller stages.
Ed McGinley listened to bands at the stage inside the Colonial Quarter. "I love the intimate atmosphere. We saw the Wobbly Toms earlier. It was fantastic. Very intimate, close. I love the venue. It's pretty. It's gorgeous back here."
Matthew Brown was also in the audience at the Colonial Quarter stage. "I know a number of bands that played on this stage back here were local St. Augustine bands. And where the big, main bands at the main stage get their exposure, it's good to support the local guys and local businesses."