Transformer explosion temporarily closes St. Augustine Walmart | News
ST. AUGUSTINE — A transformer explosion early Sunday morning forced an evacuation of the Walmart on U.S. 1 in St. Augustine, according to a spokesperson with St. Johns County Fire Rescue.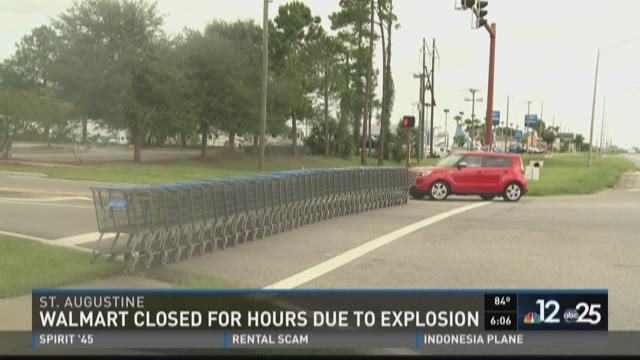 The explosion occurred at 7:30 a.m. and the store did not reopen until 10:30 a.m. that same morning. The store was evacuated after it lost power.
When fire rescue personnel attempted to restore power to the Walmart, they found large amounts of smoke from the explosion in the warehouse section of the store, Lt. Bob Snell with SJCFR said.
Lt. Snell said that crews were brought in and industrial fans were used to clear the smoke from the store.
No cause has been found for the store, and Lt. Snell said that would be up to the electricians with Walmart to figure out.
No injuries were reported.