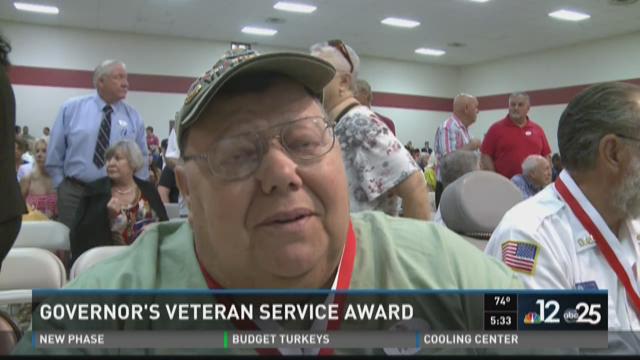 ST. AUGUSTINE, Fla. -- It was a packed house in St. Augustine as Governor Rick Scott made a special presentation to recognize the contributions to country made by veterans.
Scott presented the Governor's Veterans Service Award to 342 veterans by individually presenting each veteran their medal.
"We are clearly the most military veteran friendly state in the nation," said Scott following the 90 minute ceremony.
Tony McIntyre was among the vets who made the trip..
"I am overwhelmed right now," said McIntyre who served two tours in Vietnam. " I have not been overwhelmed since I left the military," said McIntyre.