ST. JOHNS COUNTY, Fla. — A hotel boom is taking place in St. Johns County.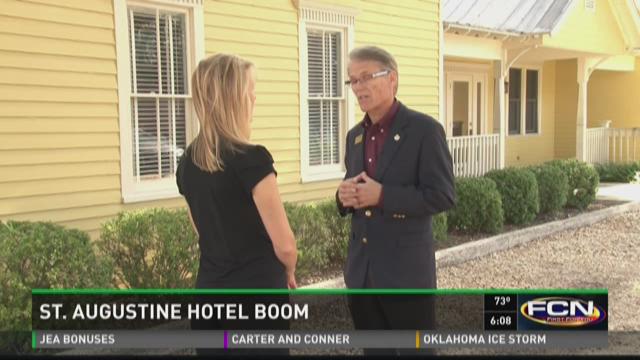 Hundreds of new hotel rooms are expected to be added to the market in the next three years, according to the St. Augstine, Ponte Vedra and The Beaches Visitors and Convention Bureau.
All over St. Johns County, new hotels are under construction or slated for construction. In addition, existing hotels are getting renovated or rebuilt.